What Are Your Fears?

Lakeview High School Sociology/Psychology classes are working with Ted Nellen's classes at Murry Bergtraum High School in New York City to find out what are a teenagers' fears in today's ever changing world. We will attempt to survey as many HS students as we can from all over the world with a survey instrument we are in the process of designing. Together the students from both high schools will colate the results for world wide consumption on a fabulous homepage designed by both schools. Please feel free to contact myself at Lakeview or Ted Nellen at Murry Bergtraum at any time to submit any ideas or suggestions:

HOME: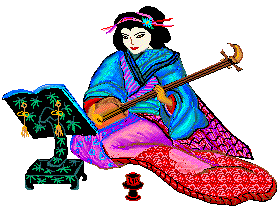 Teenage Fears......What Are They?
As you look at your daily life--your physical environment, family, friends, etc. What are the things you may fear on a daily/weekly/monthly/yearly basis. Fear for: your Life? Family? Friends? Environment? Country? Violence? School? Neighborhood? City? World? Society? Culture? Space? Religion? Any others? Let us know at the site below:

This page has been visited

times.